Job description
Description
Responsibility: Work with prospective clients to understand their needs and sell company service. Typical clients are from Europe. Work with internal teams to help them meet client's needs. Salary: 20000 RMB-30000RMB per month plus bonus. About Us: Company website: www.wideworld-tek.com.cn www.lux-tek.com
Requirements
Target group: foreigner We are looking for an energetic German sales manager to join our team. Requirements: 3+ Years of work experience. If you have in-depth industry experience, we can consider executive level positions for you.
Required Languages
EnglishFrenchGermanRussianItalian
Industry
Share QR code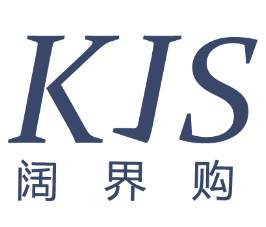 Business Operation & Management
101 - 500 employees
Founded 2015
Foreign Investment (Non-Europe or U.S)
Company
As a vending machine operator, Hangzhou Wideworld, plans to launch 50.000,00 vending machines in the Chinese market within three years. To franchisees we provide a variety of cooperation models to join us and support them with soft- and hardware as well as with complete retail operation. To global brand suppliers we offer advertising, promotion and smart retail services.
More jobs at Hangzhou Wideworld Import & Export Co., Ltd.