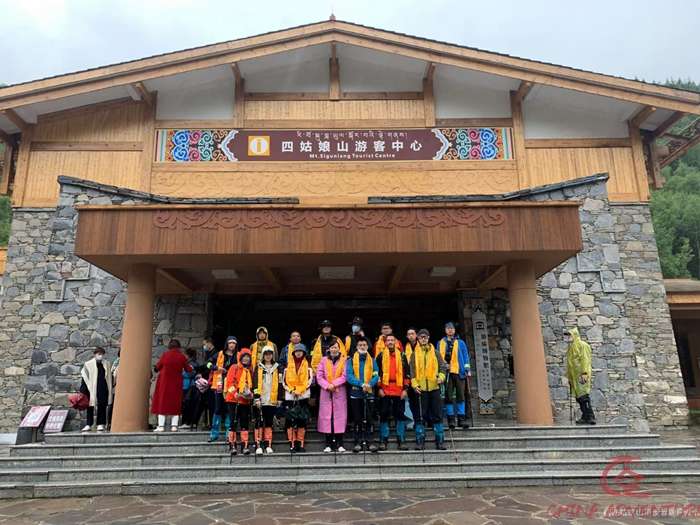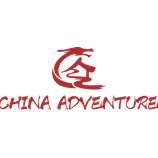 Merchant info
China Adventure aims to provide the most unique, authentic, off the beaten path travel experience to our travelers, to offer the most direct way to understand the local culture, life and customs, to give the most flexible trips for China adventures! All our travel consultants are enthusiastic travelers and already travelled all around the world as well as China with over 10 years experience in travel industry. We know the expectations as a tourist and also know how to fulfil it as local Chinese.
你好!我是印尼人目前我在台灣讀書想去中國南寧市看我的女朋友,請問一下應該有沒有辦法8月去那兒?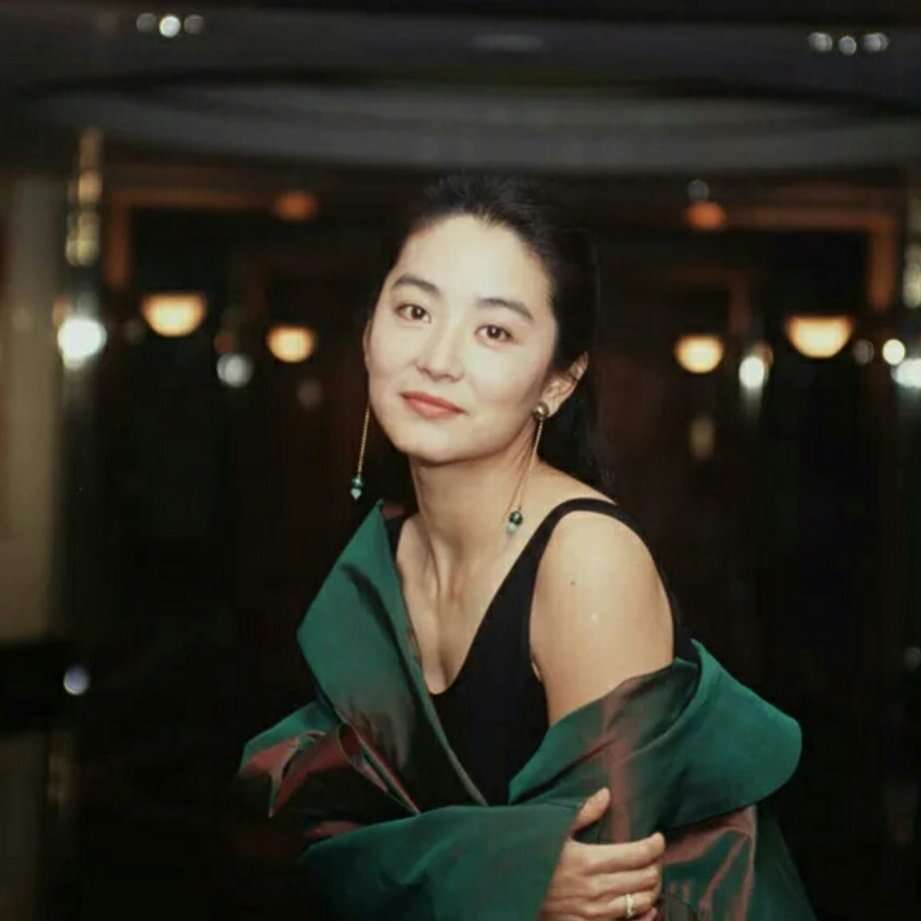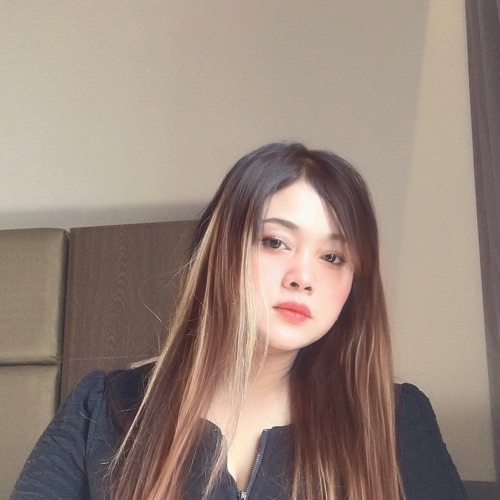 Hello, I'm from Indonesia and planning to go to China next year. I wonder how to apply and what is the requirement needs to prepare?